Autobusem Leo Express do parków wodnych, lub na stoki narciarskie, albo do Krakowa na targi i lotnisko.
---
---
Water parks in the Liptov region are now linked with Krakow.
Leo Express offers a brand new line between Bešeňová, the Tatras and Krakow, which is ideal to make a 1-day trip to a water park or to go skiing but also to visit the Christmas market of Krakow or to get to Krakow airport.
The bus line is going to stop in front of the water parks of Tatralandia and Bešeňová. In cooperation with several partners, Leo Express plans attractive discounts in the water parks for bus passengers. The busses are going to operate also to the ski resorts of Bialka Tatrzanska, Ždiar, Tatranská Lomnica and Starý Smokovec. During the winter season, clients can use partner ski busses to get to the ski resorts of Jasná and Bachledova dolina and they can travel with their skis and snowboards. The line between Krakow and Bešeňová is scheduled to operate from 1st December and the tickets are already available. The prices start at 5.80€.
---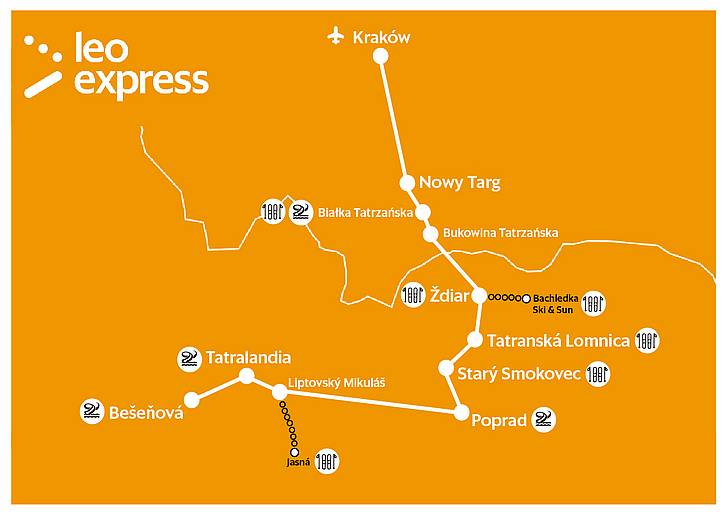 ---
---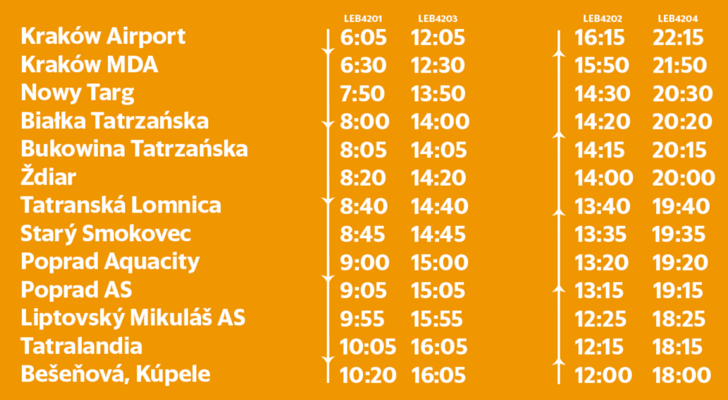 ---
Contact us
If you have any questions or you would like to know more about our services and products, please don´t hesitate to contact us.
---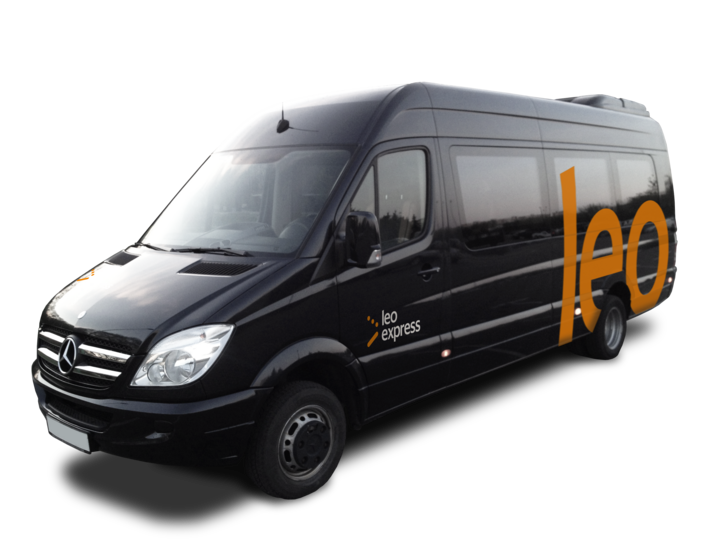 ---
If you want to take a look at our water park or want to check the weather, check out the webcams.