---
Bešeňová will be hosting a Sauna Ritual World Championships qualification.
Harmónia wellness & spa Bešeňová: 30.5. 2020
AUFGUSS-WM, one of the greatest sauna ritual competitions is going to be held at the Harmónia wellness & spa of Bešeňová, with individual as well as team sauna events and sauna masters from all around Slovakia. The winners will qualify for the upcoming World Championships that are going to take place in the Netherlands.
The Friday and Saturday programme in Harmónia will be full of attractive sauna rituals and much more. Peelings, whisking treatments, stalls with sauna products and delicious food. Don´t forget to taste his specialities in the garden of the wellness centre.
---
AUFGUSS-WM is an interest group of several sauna companies whose main task is to organise and support the International Aufguss Championships at a high level worldwide. Among other things, the group defines sauna relaxation and sauna ritual standards. The original intention of Aufguss as a health ritual is crucial and every sauna session is emphasised so that it doesn´t get lost during the Aufguss-Show and is combined with an entertaining element, i.e. an original story. AUFGUSS-WM always stands for a "sauna-festival with friends" and was founded by representatives of Italy, the Netherlands, Canada, the Czech Republic, Germany and Switzerland in South Tyrol on 13th January 2014.
---
---
---
---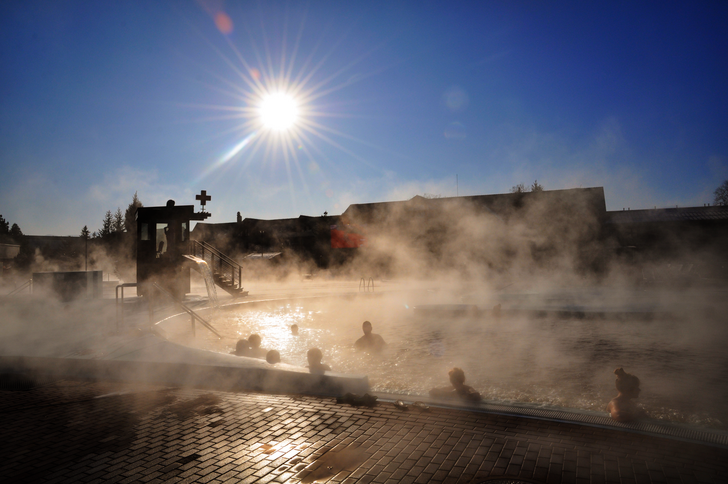 Read more about the event
If you need more information, advice or help with booking, please don´t hesitate to contact us:
---
Spend time just for yourself and draw new strength. Wellness & Spa Bešeňová offers you time for true relaxation.