New – 2 days in a water park only at 18€/day!
Enjoy a double portion of relaxation with our attractive offer.
---
Experience two days of relaxation in Bešeňová instead of one and at a better price. 2-day tickets at 18€/day are new this winter. Find them on www.gopass.travel
2-day ticket:
Pools, water slides, animation, outdoor fitness and parking.
Entry is valid only on the selected day.
The product is valid for two consecutive days.
Possibility to change the water park without extra charge.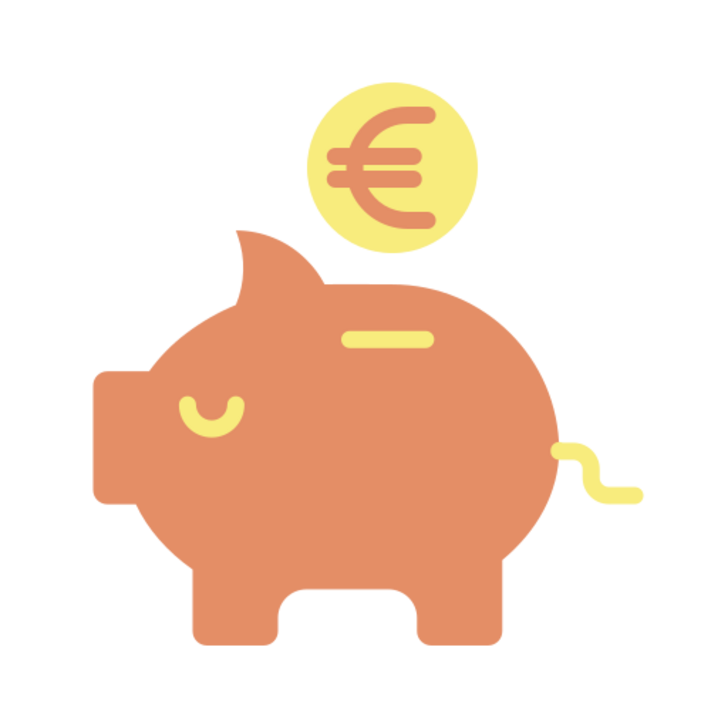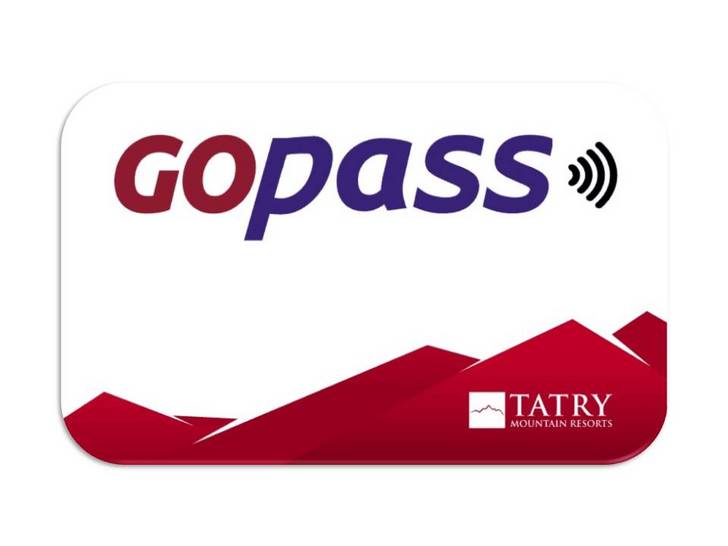 ---


Children
under 6*
Children
6 - 12*
Juniors, students,
seniors
Adults
2-days entry
Free
2 x 14 €
2 x 15,5 €
2 x 18 €
buy now - www.gopass.travel
* not reached age
** The offer is valid when using the inputs for two consecutive days. Possibility to combine water parks.
***Price 18 € / 1 day is valid for online purchases
---
---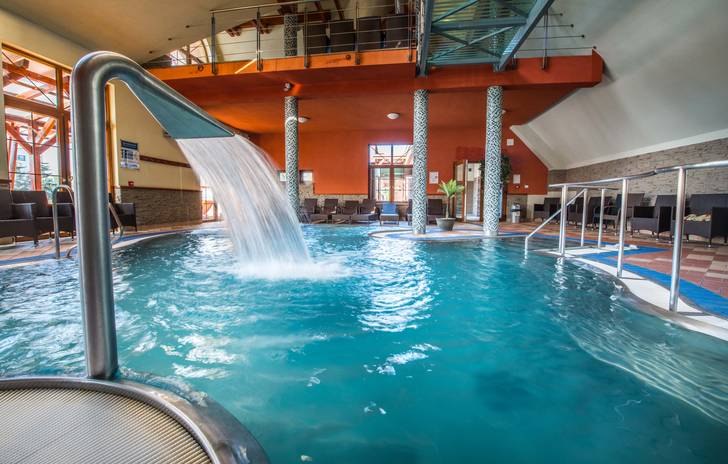 Contact us
If you have any questions or you would like to know more about our services and products, please don´t hesitate to contact us.
---
Make time for yourself and recharge your batteries in the Sauna World, which offers various kinds of massages