Get the best price season ticket and enjoy relaxation at Bešeňová and even at Tatralandia up to half a year.
---
---
Please prove your identity with your ID, driving licence or health insurance card when entering the park.
---
Discover flawless harmony of relaxation in the Harmónia sauna world. With your sauna season ticket you can spend every day in the sauna world at Bešeňová to enjoy 6 dry and steam saunas, indoor and outdoor whirlpools, leisure zone and Cave of Bešeňová. What´s more, you can experience our unique SAUNA RITUALS.
---
---
Pricelist - Sauna Season Pass
Smart Sauna Season Pass is valid 1.11. 2019 - 30.4. 2020.
Except days from 26.12. 2019 to 5.1. 2020.
You can always buy the best price season tickets via www.gopass.sk →
Top season 20.12. 2019 - 30.4. 2020
Children under 6* years
Children from 6 to
12* years
Juniors, Students,
Seniors
Adults
Surcharge to Summer Sauna Pass
Online
Gratis
99 €
109 €
119 €
109 €
buy via gopass.sk→
Offline at ticket office in the resort
Gratis
119 €

135 €

149 €
-
* not reached
---
---
Sauna Season Pass advantages
2 sauna worlds for 1 (Wellness & Spa Harmónia Bešeňová and Celtic Sauna World Tatralandia)
up to 6 months validity = 182 days
1 day = €0.54
5 steam saunas, 8 dry saunas, whirlpools, relaxation rooms, Kneipp bath, and pools
---
---
Information for customers
SEASON SAUNA PASS:
After purchasing the Season Sauna Pass clients are eligible to 3-hour entry once a day and 40 minutes to change clothes in common changing rooms at the entrance. Extra charges are charged according to a valid price list if exceeding the time of 3 hours. The Season Sauna Pass is not transferable.Aqua Ticket – admission ticket to pools – is not included in the Season Sauna Pass. The Season Sauna Pass applies to Harmónia Sauna World and Celtic Sauna World.
CHILDREN under 6 (not reached age of six) not allowed; CHILDREN from 6 to not reached 12 (by submitting a valid health insurance card, passport); JUNIORS from 12 to not reached 18 (by submitting a valid ID, health insurance card or passport); Students – full-time students under 26 year of age (by submitting the valid ISIC card or Euro card) ; SENIORS – people over 60, disabled and severely disabled people (by submitting a valid ID / disability card with a photography)
Season Sauna Pass can be used in sauna worlds at Bešeňová and Tatralandia
Harmónia Packet Bešeňová – 50 steam and massage procedures and saunas
Sauna Ticket Tatralandia - 60 steam water and massage procedures and saunas
Season Sauna Pass is valid 1.11. 2019 - 30.4. 2020 (except 26.12. 2019 - 5.1. 2020)
Season Sauna Pass is on sale via www.gopass.sk and offline at Infocentre Bešeňová and Tatralandia
---
---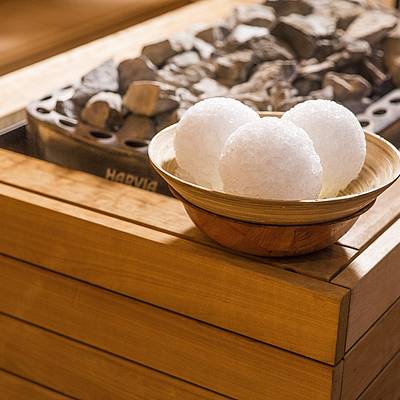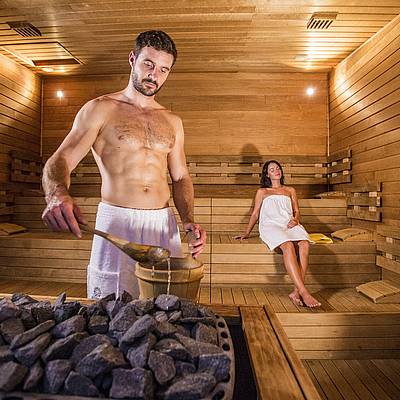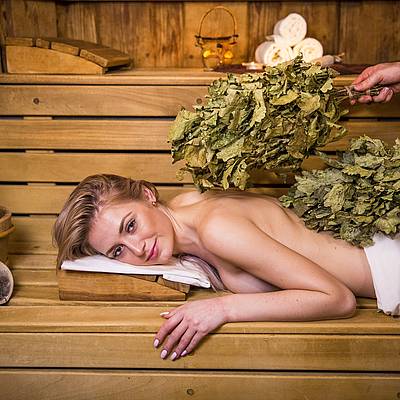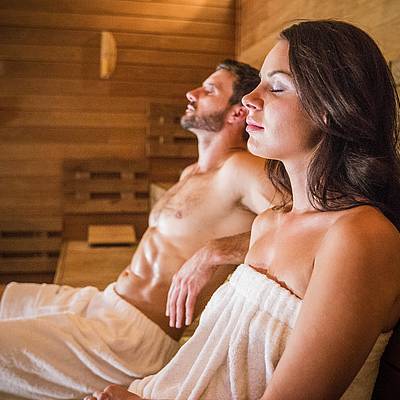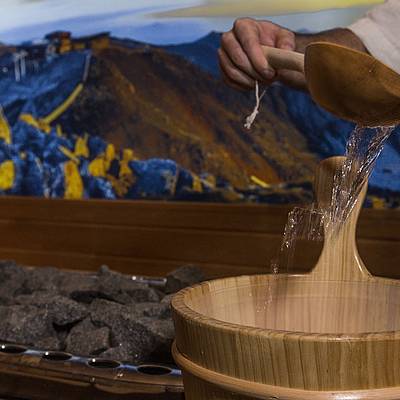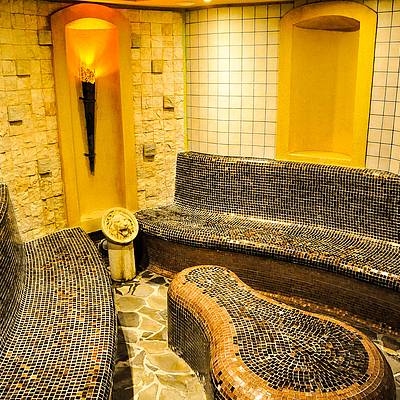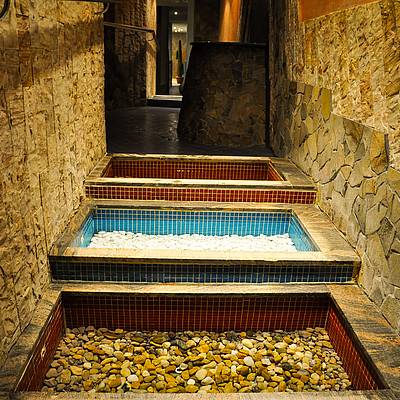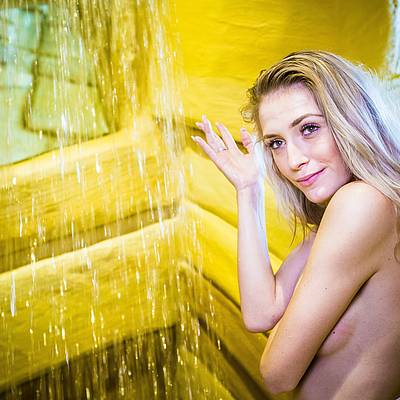 ---
---
Make time for yourself and recharge your batteries in the Sauna World, which offers various kinds of massages