Special sauna experience. Professional and experienced 'sauna masters' guarantee unique moments. Let us surprise you!
---
Relaxation is becoming true luxury in today´s busy era. Bešeňová offers this luxury with special sauna rituals that include skin peeling and music therapy. Treat your body to moments of peace in the best form. Professional saunamasters increase the temperature and humidity in a sauna by using ice with various aromas and swhirl hot air in the sauna to make the sauna pleasure more intense. The ritual is combined with various culture performances.
If you want to try something truly special, we recommend nights of sauna rituals, that are organised only a few times per month with a rich night programme and free entry to pools in the Atrium.
---
Unique nights of sauna rituals organised only a few times per month.
It wakes up your body, your mind and your soul
Special cultural-relaxation experiences in the sauna world.
---
What are sauna rituals?

Unique sauna pleasure prepared by professional and experienced sauna masters. Swirling hot air and melting ice with aroma essence add a completely new dimension to moments spent in a sauna.
---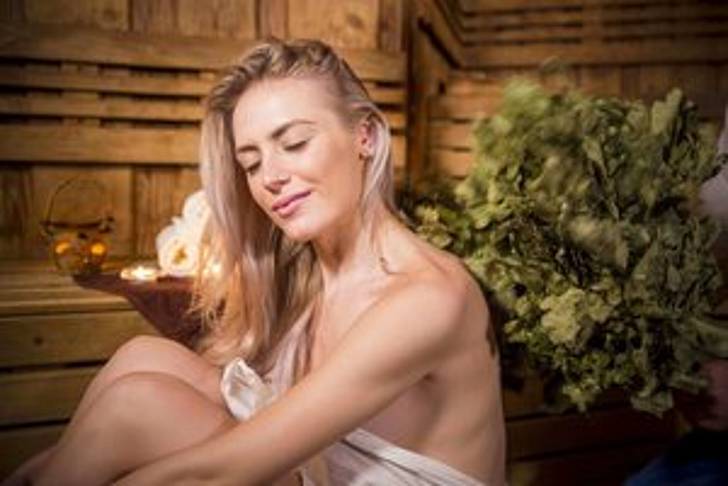 Whisking is a new product offered at our wellness and spa centre. The treatment comes originally from Russia and is based on swirling the air with birch, eucalyptus, oak or linden whisks. Experienced sauna masters use various techniques to move air inside a sauna by means of whisks whose released molecules create a pleasant aroma.
---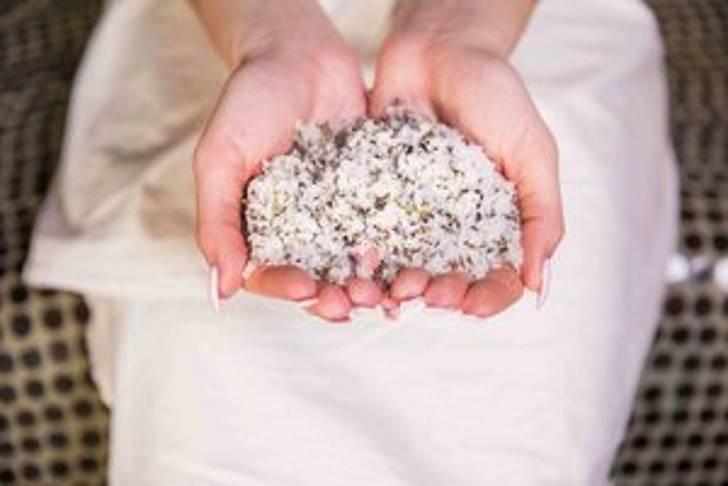 Peeling – skin renewal

If we want to make our skin soft, we need to remove old skin cells. Peeling is ideal in summer, makes the skin smooth so that it gets tanned evenly. Peeling treatments unclog pores and nourish them with minerals that the skin needs.
---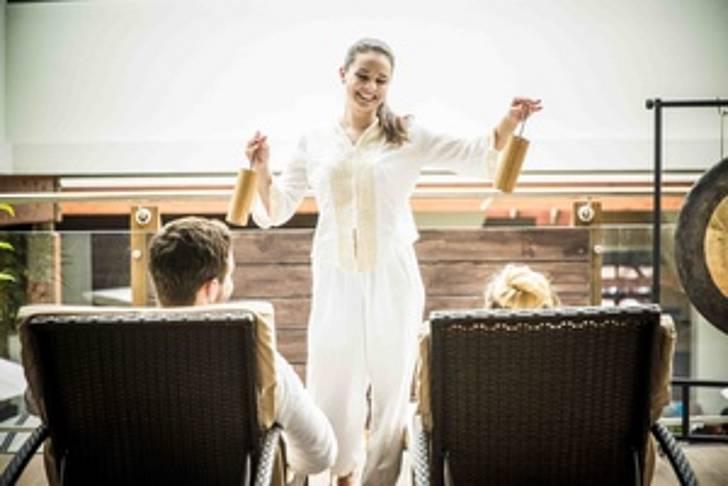 Music therapy – relaxation of mind

Vibrations of atypical music instruments (singing bowls, wind gong) can be felt in every cell of the body. Listen to the sound of these elements in our tepidarium and discover the harmony between your heart chakra and throat chakra. Let a gentle breeze accompanied by a wind gong relax your body and mind.
---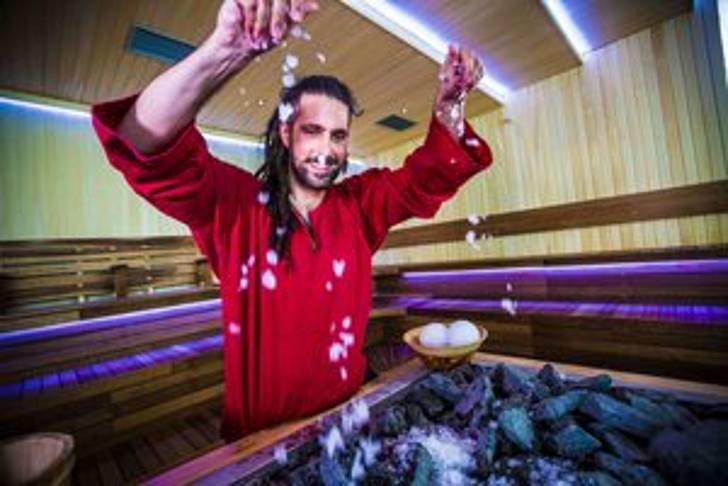 Chromotherapy – colour light therapy

The Harmónia sauna world offers a new product – healing with colourful light in the biggest and top-modern sauna of Slovakia – the Sauna temple. Spoil yourself with relaxation during a sauna ritual and let colours and light heal your body.
---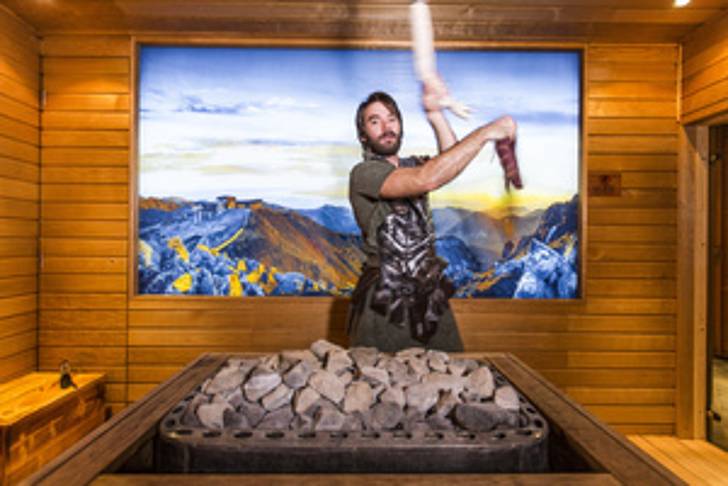 Sauna masters

Try various sauna rituals while relaxing in our sauna world. Every sauna master is different and specialises in other rituals or peelings.
---
---
Spend time just for yourself and draw new strength. Wellness & Spa Bešeňová offers you time for true relaxation.