Information for visitors of the water park of Bešeňová,
latest news and details about operation changes.
OZNAM - Dopravné obmedzenia v Ružomberku
Vážení návštevníci,
od pondelka 19. septembra začal plánovaná rekonštrukcia hlavnej cesty v Ružomberku na križovatke MONDI v smere do mesta a aj v smere do Liptovského Mikuláša. Práce potrvajú v závislosti od klimatických podmienok do konca októbra. Pri ceste do Vodného parku Bešeňová cez Ružomberok, preto odporúčame riadiť sa prenosným dopravným značením.
---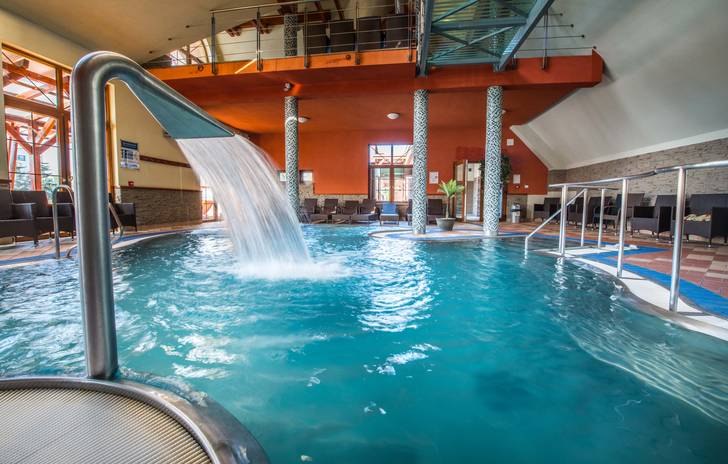 Contact us
If you have any questions or you would like to know more about our services and products, please don´t hesitate to contact us.
---