Information for visitors of the water park of Bešeňová,
latest news and details about operation changes.
---
Vážení návštevníci,
z dôvodu aktuálne platných protipandemických opatrení rušíme vo Vodnom parku Bešeňová nočnú oslavu príchodu nového roka – Silvester 2020.
Veríme, že nám naďalej zachováte svoju priazeň a spolu zrelaxujeme, akonáhle to bude možné. Ak plánujete tento výnimočný večer si užiť mimo svojho domova, využite našu atraktívnu ponuku ubytovania v Hoteli Bešeňová*** a v hoteli Galeria Thermal Bešeňová****
---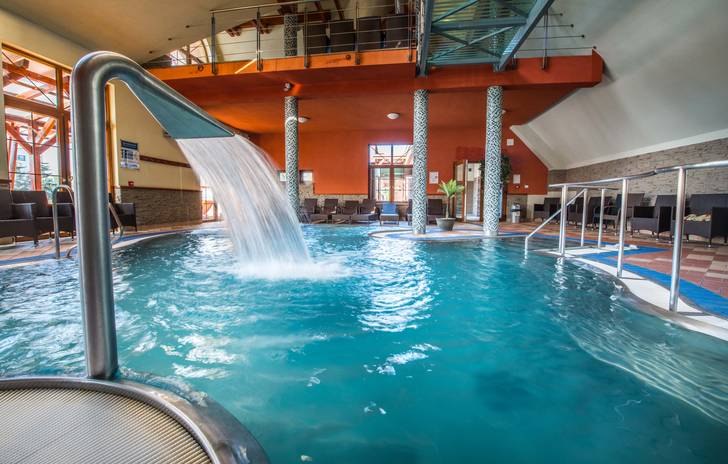 Contact us
If you have any questions or you would like to know more about our services and products, please don´t hesitate to contact us.
---