Enjoy fun and adrenalin on our summer attractions. Try rafting, diving or slide down a bubble and have fun
---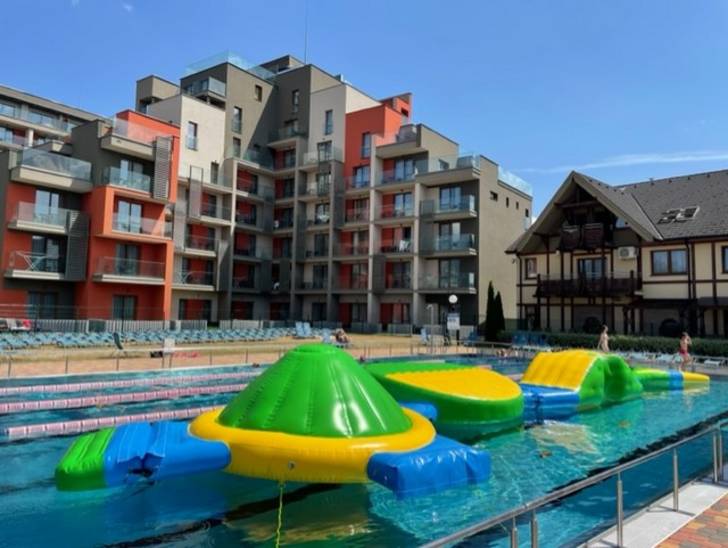 Prekážková vodná dráha
Novinka leta 2022 v Bešeňovej. Prekážková nafukovacia dráha v plaveckom nerezovom bazéne isto poteší všetkých vodných lezcov od 8 rokov, ktorí vedia plávať.
Teplota vody: 22 - 26 °C
Hĺbka vody: 1,6 m
Otvorené: Letná sezóna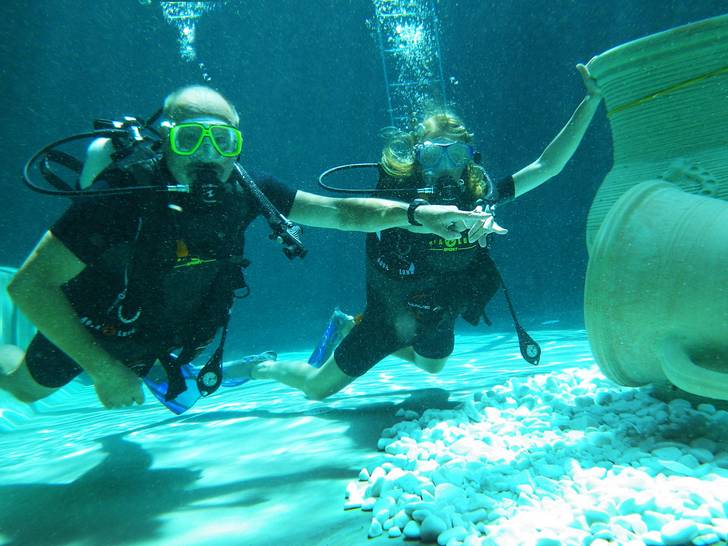 Diving (B23)
Explore the inside of a pirate ship, dive to the very bottom and discover an old and forgotten treasure. An experienced diving instructor and rented equipment will be there to help you.
Attraction for extra charge - more info > > >

Water temperature: 27-28 °C
Water depth: 3 m
Open: Summer season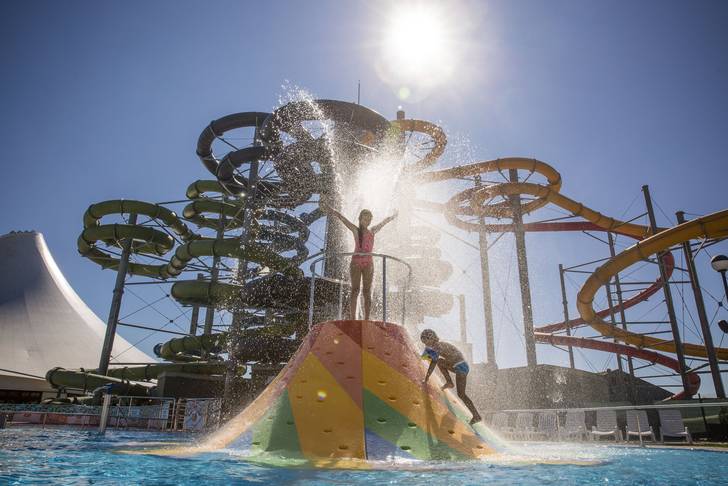 Water volcano
One of the best summer children´s attractions at Bešeňová that spouts water. Kids can climb it and slide down or splash water with a water gun.
Water temperature: 35-38 °C
Water depth: 0.4 m
Opened: Summer season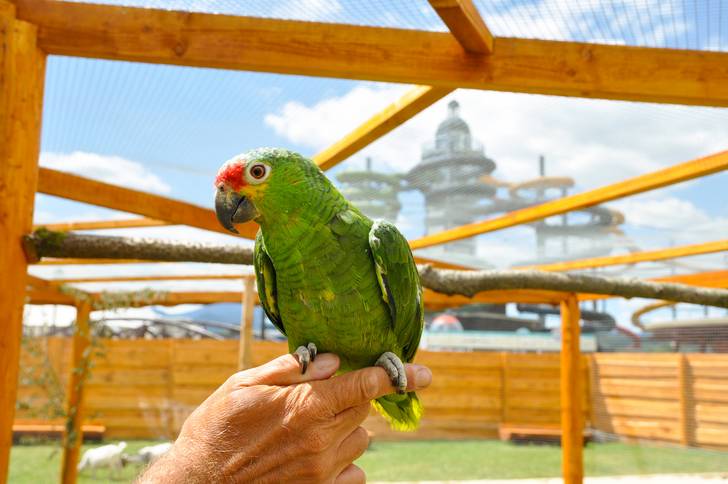 Zvieratkovo
Obľúbená atrakcia pre rodiny s malými deťmi. Kontaktná minizoo s exotickými ale aj domácimi zvieratkami, ktoré môžete pohladkať alebo sa s nimi odfotiť
Miesto: letná časť pri raftovaní
Cena vstupu: bez doplatku
Otvorené: Letná sezóna
---
---
Great fun for all lovers of water. Summer attractions in the water park of Bešeňová offer relaxation for all family members.