Special sauna experience. Professional and experienced 'sauna masters' guarantee unique moments. Let us surprise you!
---
---
Denné saunové rituály
od 20.3.2023
TIME
SAUNA RYTUAL
PLACE
11.00am
saturday
GOOD MORNING
Children's sauna ritual with a lower temperature
Saunový dóm
3:00 pm
FLOWER LANDSCAPE
a relaxing ritual using floral, tree and herbal aromas
Saunový dóm
4:00 pm
THE MAGIC OF HERBS*
peeling from traditional Slovak herbs and raw materials
Sauna Svitanie
5:00 pm
MYSTICAL SMOKE RITUAL
a mystical ritual using heaters, whisks and herbs
Saunový dóm
6:00 pm
SPRING GIFTS*
regenerative peeling
Sauna Svitanie
7:00 pm
SPRING SURPRISE
show ritual
Saunový dóm
---
*surcharge for peeling 2 €
**surcharge for group whipping procedure €2/person
- Children's sauna with fairytale sauna rituals takes place only on Saturdays
- Monday - a quiet Monday without sauna rituals
- sauna rituals take place daily (except Monday), on Saturday there is also a children's sauna rituals on offer
---
---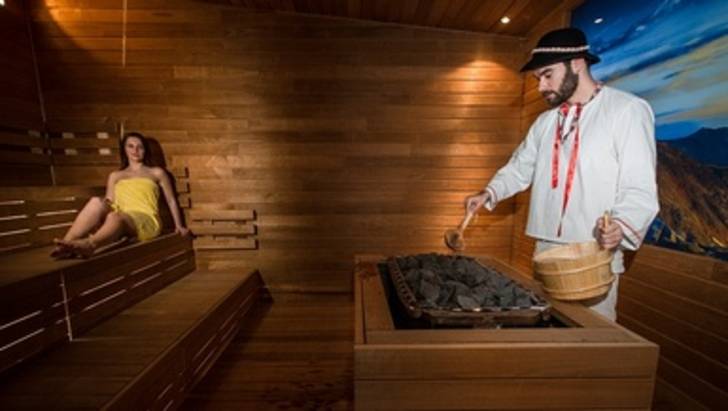 Day sauna rituals

We know how much you love relaxation so we have decided to offer our sauna rituals every day. This means anytime you come, you can enjoy special sauna experience like never before.
Children's sauna
Sauna bathing has a positive effect on the immune system and thus children are less susceptible to viral diseases and sudden changes in the weather. Staying in saunas also has a positive effect on the respiratory system. To make sauna use fun, children's sauna rituals with a fairy tale theme take place every Saturday at 11:00 a.m.
For whom are sauna rituals meant?

Are you not sure if sauna ceremonies are suitable for you? Try them. Every ritual is about 10 minutes long and after it, there is enough time for relaxation and refreshment, for example with a drink in your hand.
---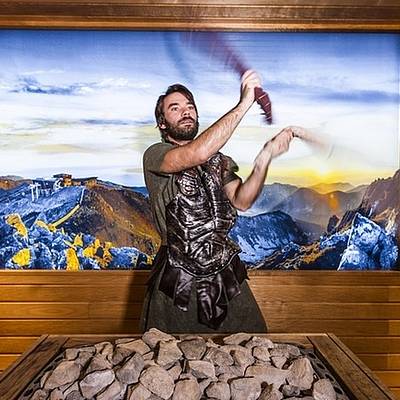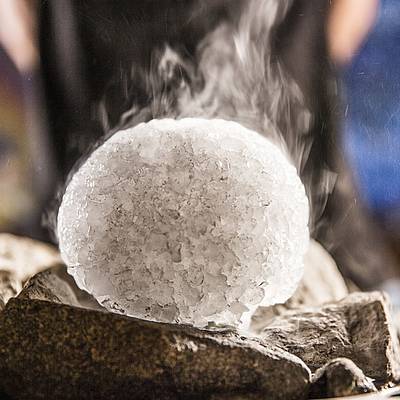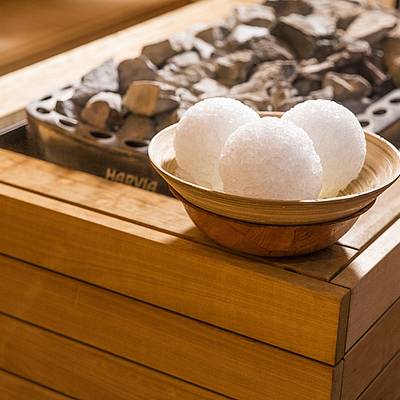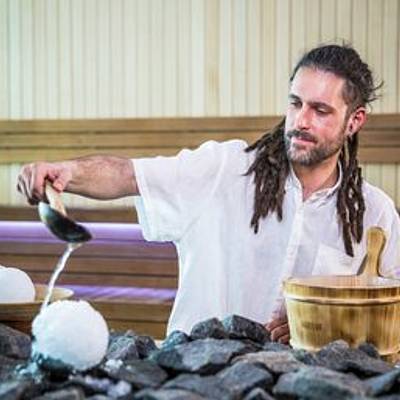 ---
Spend time just for yourself and draw new strength. Wellness & Spa Bešeňová offers you time for true relaxation.