---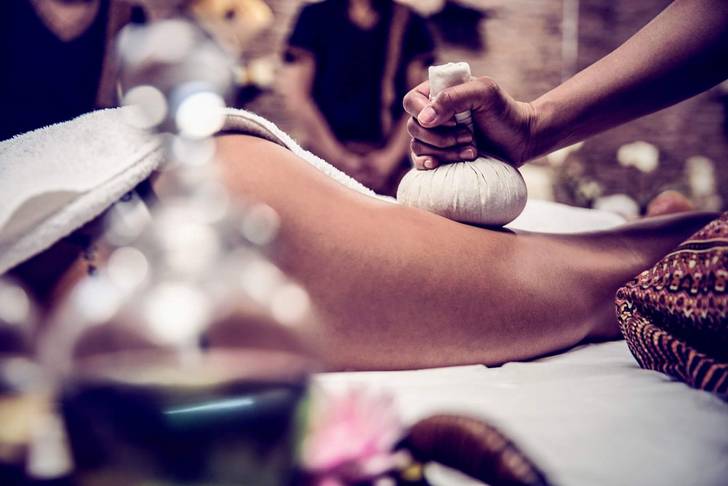 ---
Let professional masseurs relieve all your tension. Traditional Thai massages in Bešeňová guarantee flawless relaxation of your body and mind.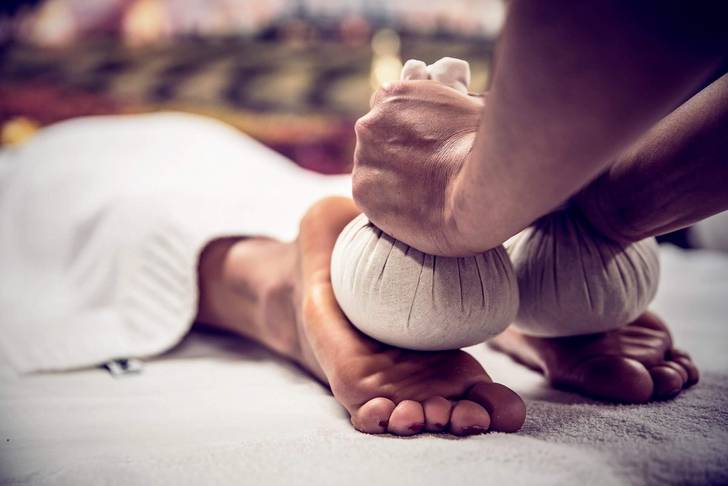 The offer includes:
traditional Thai massage
traditional oil aromatherapy massage
Thai royal massage
Thai herbal oil massage
traditional Thai back and neck massage
Thai oil back and neck massage
Thai foot massage
---
The Wellness &Spa centre of Bešeňová offers a wide choice of classic massages and wellness treatments.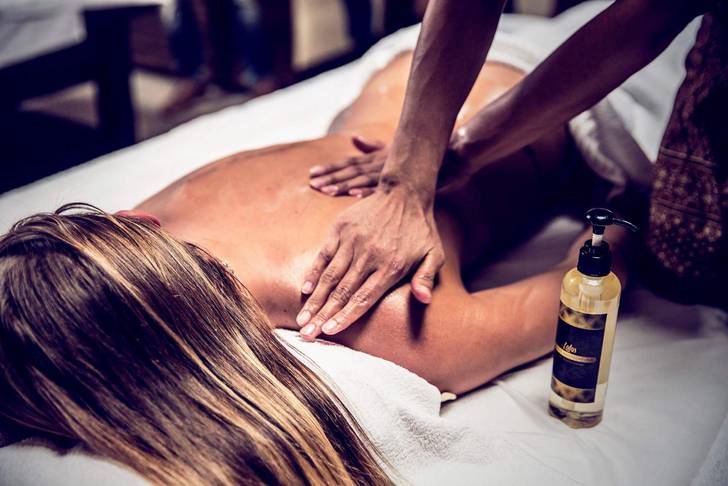 The offer includes:
full-body massage
leg massage
neck massage
reflexology massage
relaxation massage with 100% herbal oil
---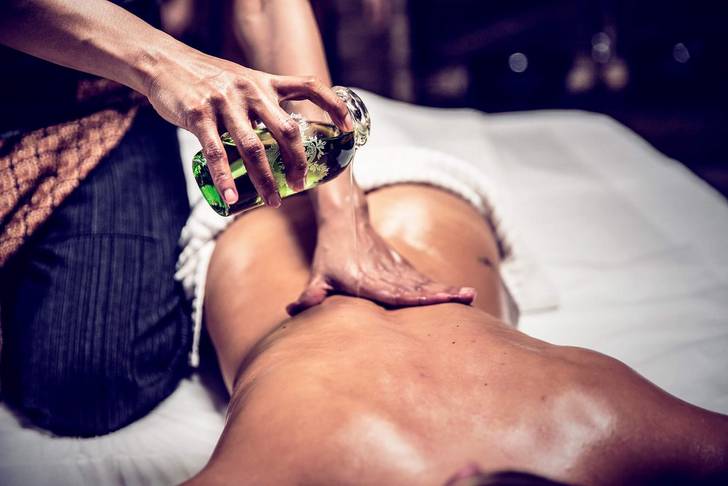 The offer includes:
honey detoxification massage
manual lymphatic leg drainage
peeling massage
peeling oil massage – skin cleaning
herbal back and neck massage
head, neck and shoulder massage
---
Massages that use round hot stones which can absorb, retain and transfer temperature, eliminate fatigue, relax muscles.
---
Face and head – peeling treatments, masks and massages
Anti-stress massages eliminate stress and fatigue, reduce skin aging signs.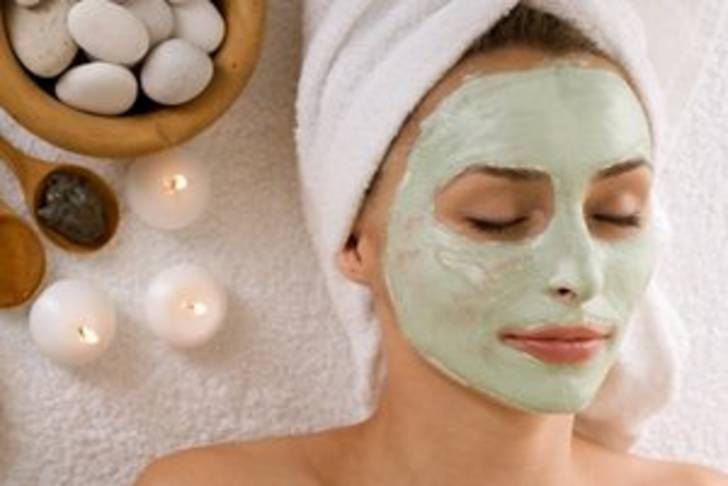 The offer includes:
relaxation head massage
relaxation Onlyface massage
PRIODY hydramax facial mask
PRIODY revitalising facial mask
facial peeling
---
---
Book some time only for yourself
Contact us – massages centre
☎ +421 903 697 666
✉ masaze@besenova.com
Massages and treatments that are available also without using the water park and must be booked in advance.
---