---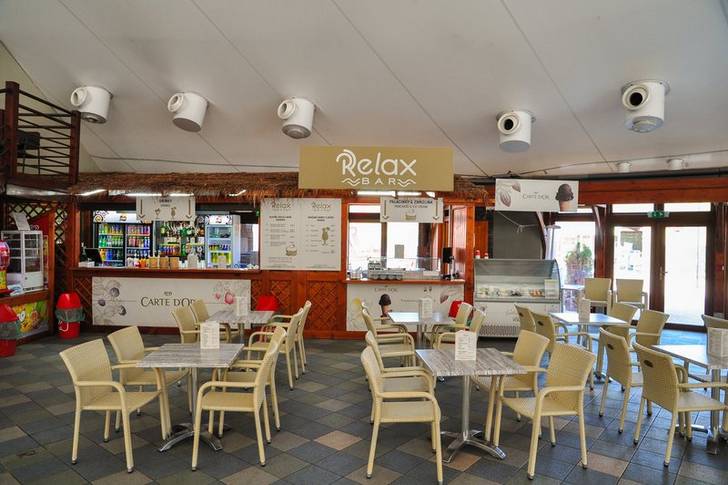 ---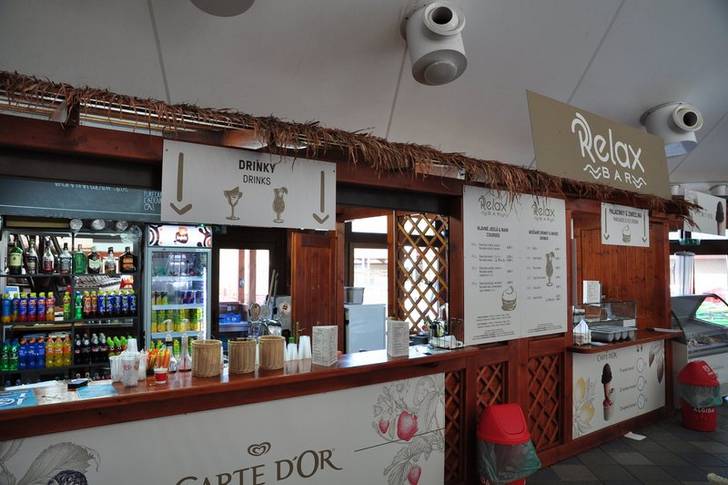 Relax Bar
The Relax bar does not only serve drinks but also a rich choice of fast snacks. There are delicious fresh pancakes for lovers of sweet delicacies or ice cream.
---
Find the spot
Make a virtual tour around the water park of Bešeňová. Pools, water slides, shops and much more. Discover new adventures with our interactive map of the resort.
---
Choose from a wide range of restaurant facilities in the area of the Bešeňová water park.