Special sauna experience. Professional and experienced 'sauna masters' guarantee unique moments. Let us surprise you!
---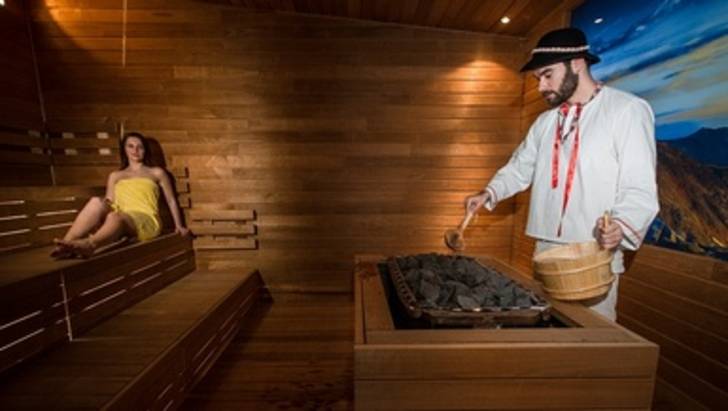 Day sauna rituals

We know how much you love relaxation so we have decided to offer our sauna rituals every day. This means anytime you come, you can enjoy special sauna experience like never before.
For whom are sauna rituals meant?

Are you not sure if sauna ceremonies are suitable for you? Try them. Every ritual is about 10 minutes long and after it, there is enough time for relaxation and refreshment, for example with a drink in your hand.
TIME
SAUNA RITUAL
SAUNA
*MONDAY (DAY OFF)
15:00
Herbal peeling
Sunrise
16:00
Relaxation peeling
Sauna temple
17:00
Regenerative peeling
Sunrise
18:00
Mystical ritual
Sauna temple
19:00
Sauna show
Sauna temple
20:00
friday - saturday
Sauna show
Sauna temple
*MONDAY (DAY OFF) - Silent Mondays in Bešeňová
Silence heals body and soul
The program of sauna rituals takes place every day TUESDAY - SUNDAY
---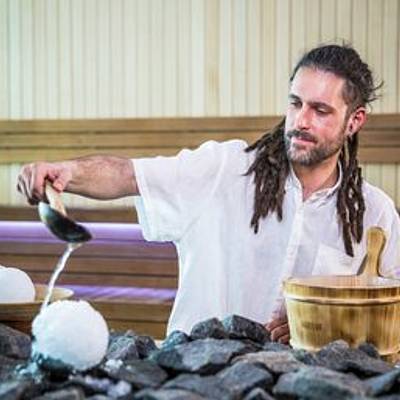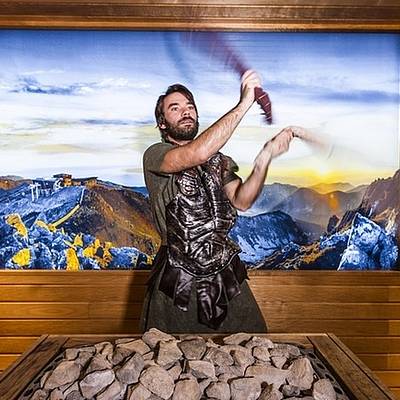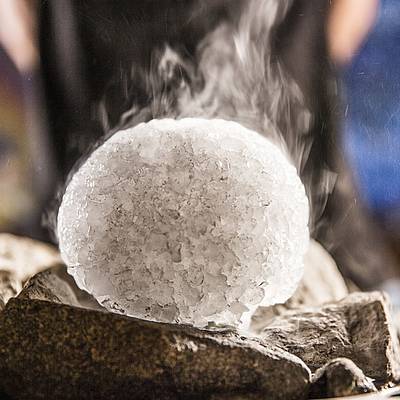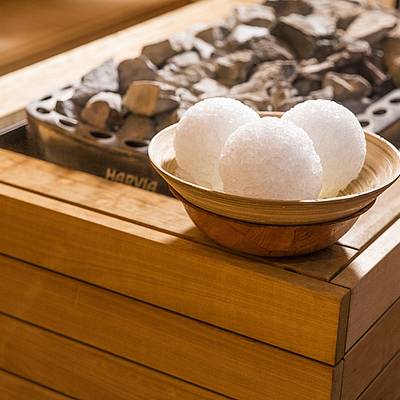 ---
Spend time just for yourself and draw new strength. Wellness & Spa Bešeňová offers you time for true relaxation.