These are the typical diseases that parents fight in this age and that is why #bešeňová offers sauna relaxation also for children. So the answer to the question if children can stay in a sauna is a clear YES!
---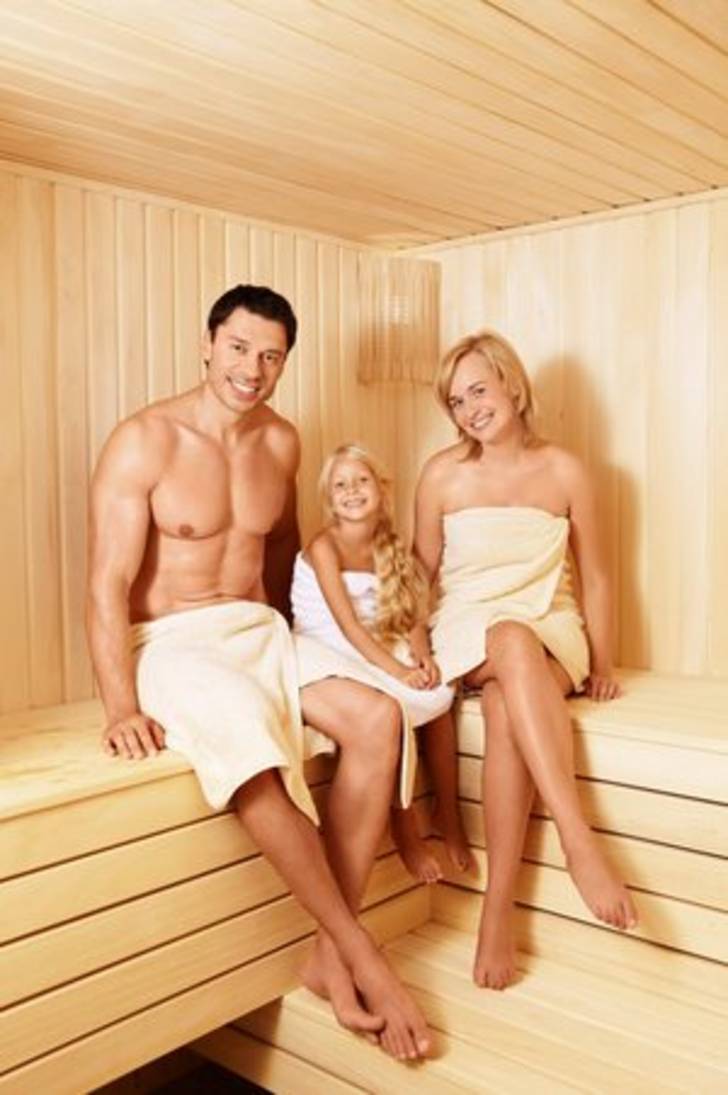 Kids can get scared by high temperatures at first. It is thus better to begin with a sauna which is not that hot. There is a special Sauna temple in Bešeňová, where the temperature is just ideal for children. If they feel like it, they can move to higher temperatures then. The best children sauna relaxation rule, recommended also by professionals, is "short but intensive". This means once the child gets used to a certain temperature, it should enter the hottest sauna, stay there for about 6 minutes and cool down afterwards.
Most important is to ensure that kids have enough liquids because they can get dehydrated faster.
Children from 6 (excluding) can enter the Harmónia sauna world of Bešeňová at any time of operation with a maximum stay of 3 hours.
Don´t hesitate and treat your kids to some healthy relaxation in saunas!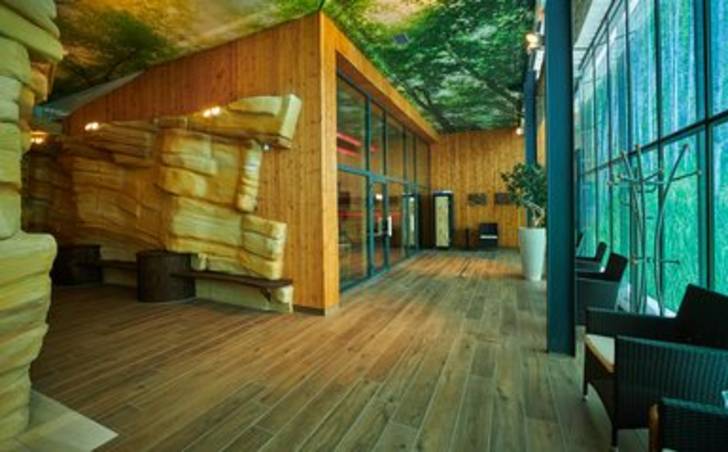 If you know everything that you need, don´t hesitate and take your child to our sauna world so that it can enjoy a lot of fun, relaxation and pleasant warmth. At times when prevention is most important for children, it´s great to know that #bešeňová offers everything what their bodies need and parents can be satisfied that their kids boost their health not only with a balanced diet but also with saunas and cold water.
---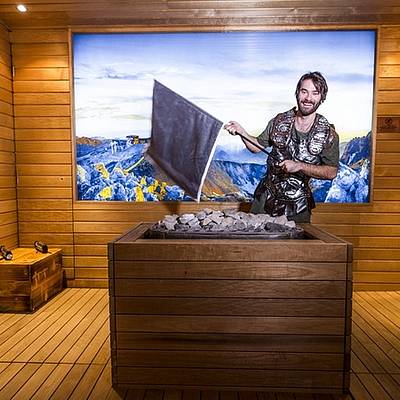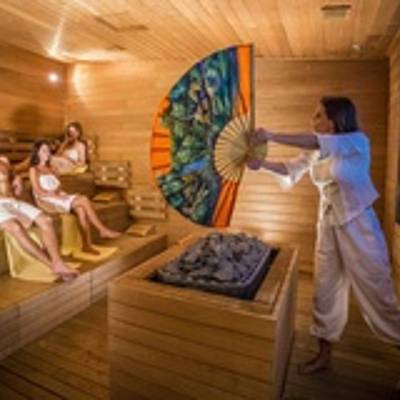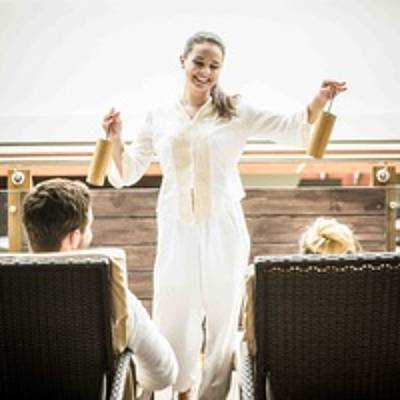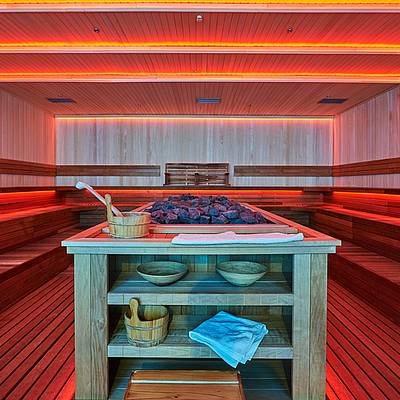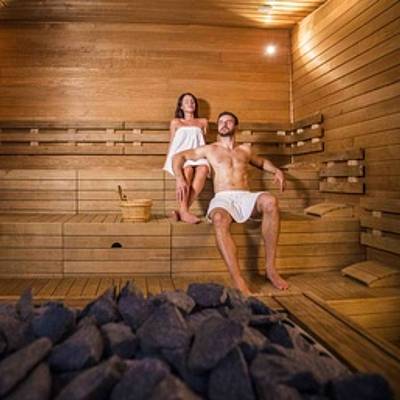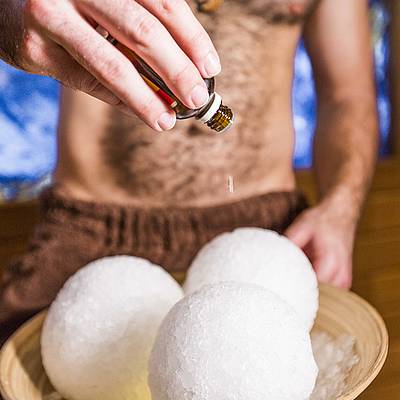 ---