VMany of us are tempted to refresh ourselves in any water we see on hot summer days. But not every lake or river is safe for us. Due to hygiene and safety reasons, it´s far better to choose outdoor swimming pools or a water park, such as Bešeňová. Read on to learn more.
---
Water temperature
The temperature of water can vary in nature and is not as strictly monitored as in Bešeňová. You might look forward to great family fun in the open but if the water is cold, there is a risk of catching a chill around your body, which can lead to serious health problems. Muscle cramps that sometimes occur as a defence reaction to cold water can catch even experienced swimmers off guard. It is necessary to get to the bank as soon as possible. Water in Bešeňová is monitored constantly and thus suitable for swimming all year round.
---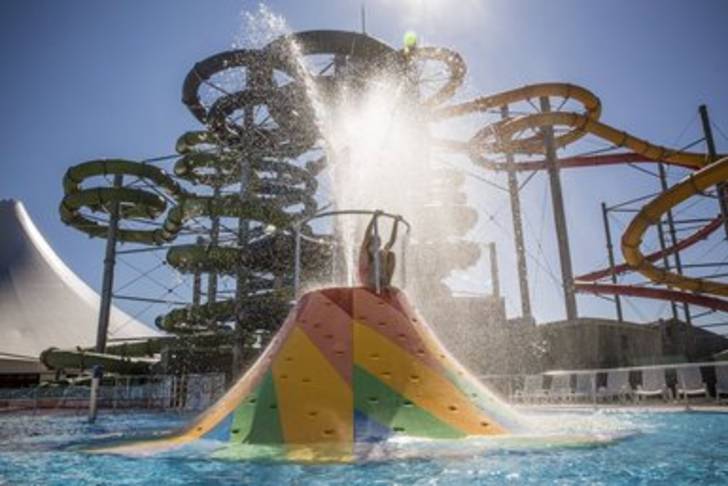 Water composition.
Unless the body of water is of a bigger size, e.g. a water dam, the water composition usually remains unknown to us. There are often overabundant microorganisms that can cause serious health problems. The water park of Bešeňová offers geothermal water whose composition is beneficial for the musculoskeletal and breathing system, and helps treat urologic diseases. .
---
Safety
In unknown waters, we can never be sure what is under the calm surface. The problem lies in unpredictable water streams or whirlpools that can endanger even good swimmers. This is what you don´t have to fear in Bešeňová. The only whirlpools that we have guarantee a spoiling massage for you or great fun for your kids.
---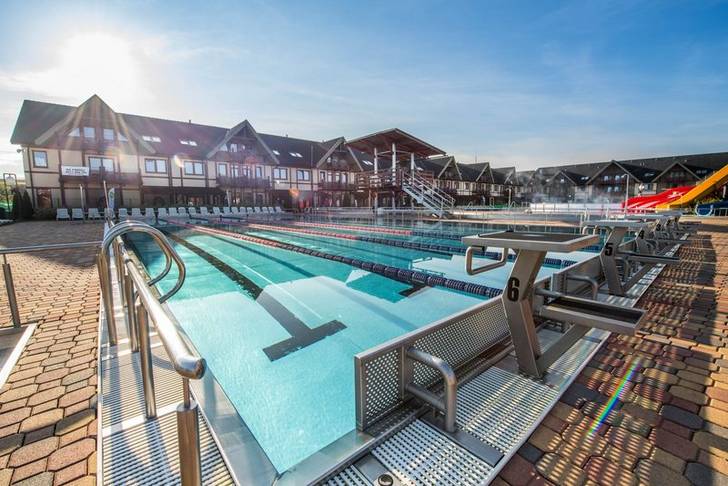 Weather
We know very well that weather can change several times in the course of the day, which might spoil your trip to nature considerably. Our year-round pools in Bešeňová are available for all weathers and all seasons of the year so that you can always feel like on holiday.
---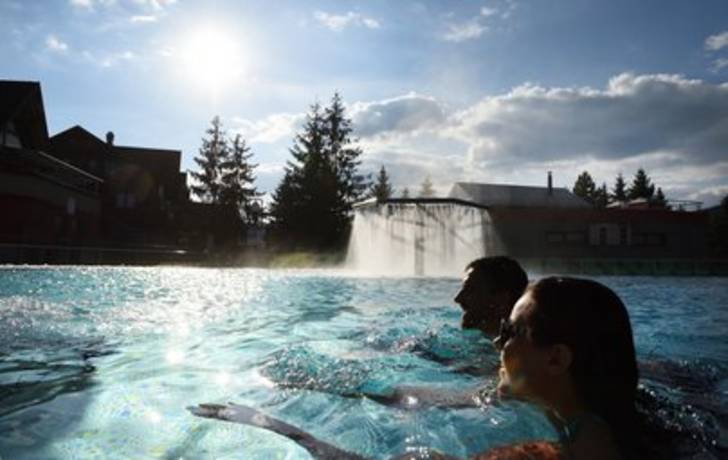 Programme for everybody.
It is difficult to plan activities for all family members when being outside. Adults want to swim in peace, kids prefer frolicking. It is not easy to satisfy everybody. In Bešeňová, that´s no problem at all. We have various slides, water slides, a contact zoo, a kid´s world and a team of animators who can look after the children while their parents relax in our sauna world or in summer pools. It´s only up to you what you choose!
---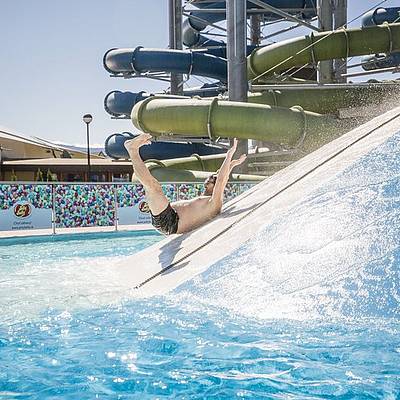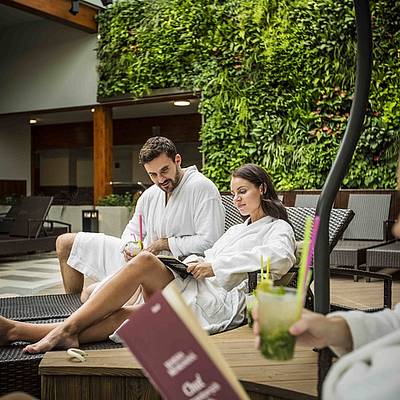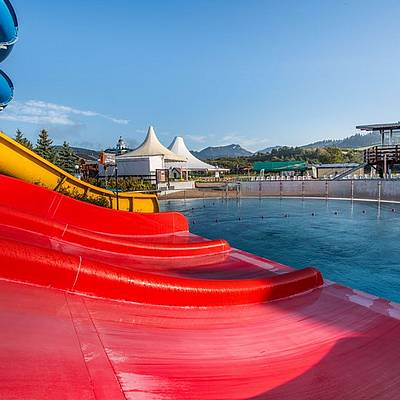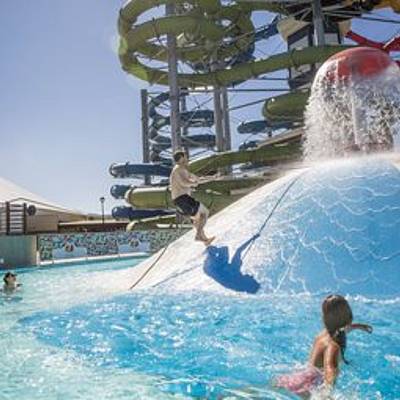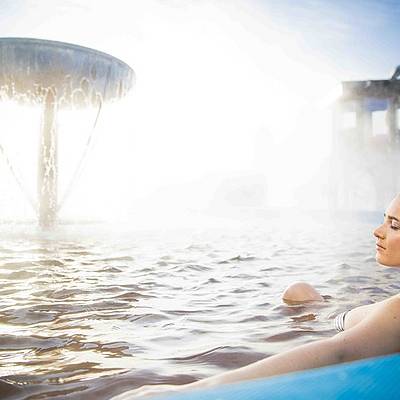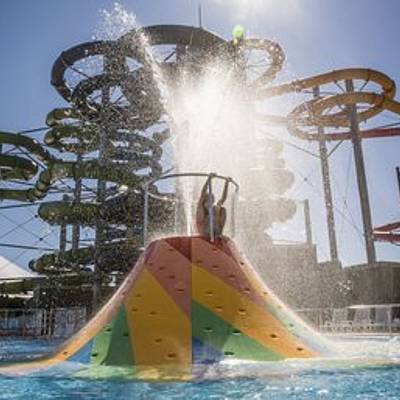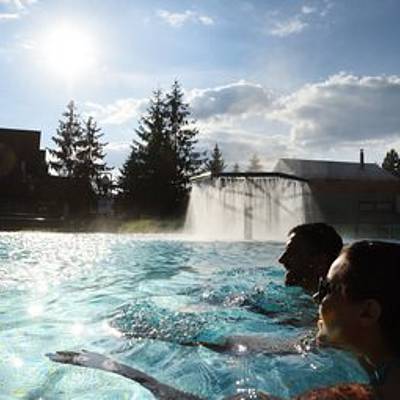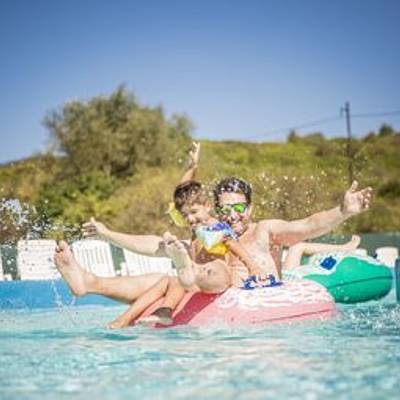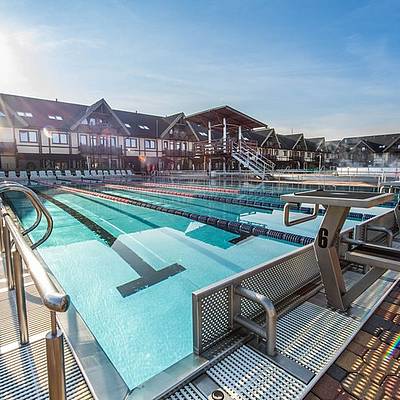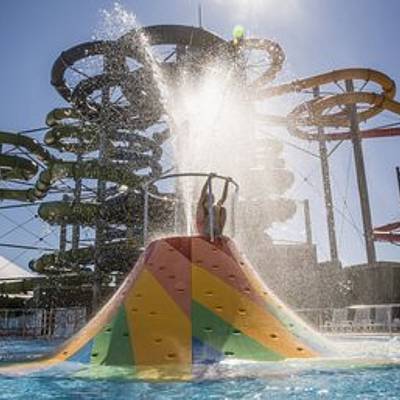 ---